Learn How Specific Changes Can Improve Your Swim
Record and analyze your swim data using the LaneVision app
Key Features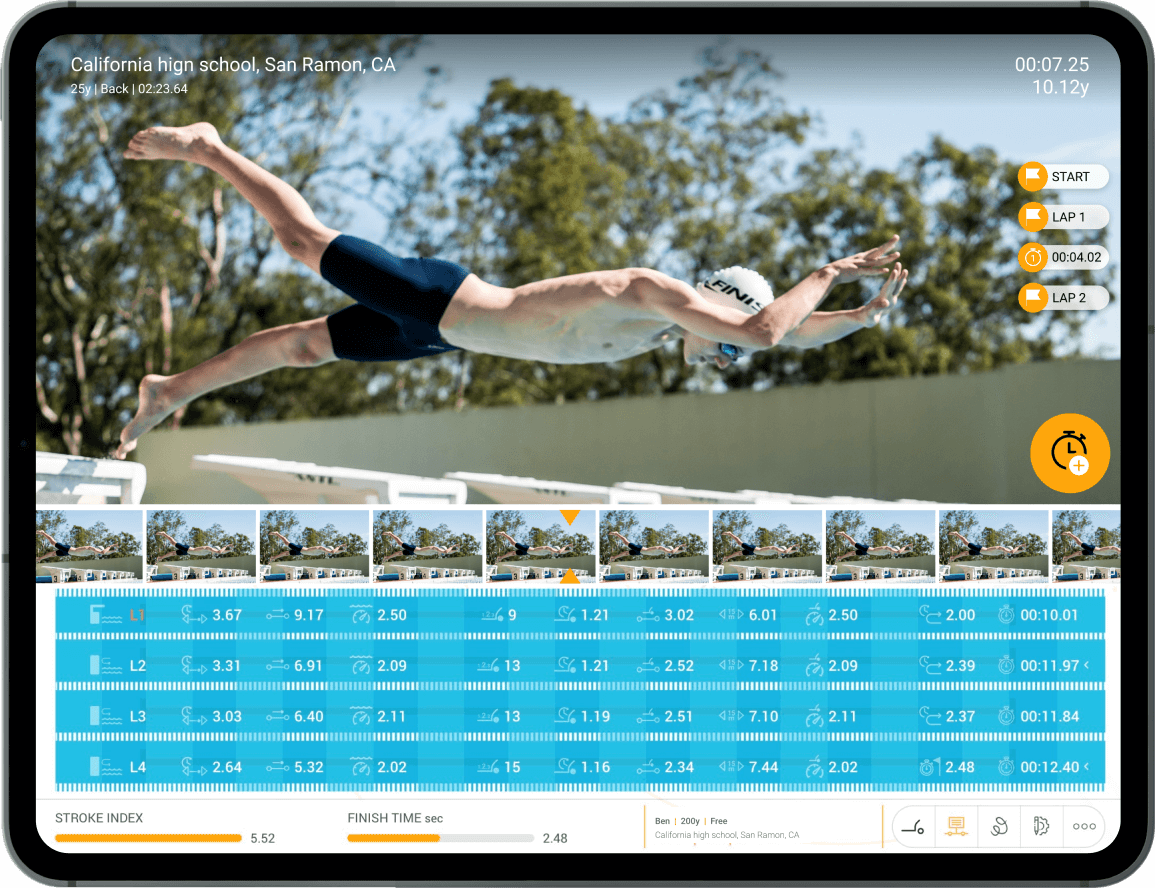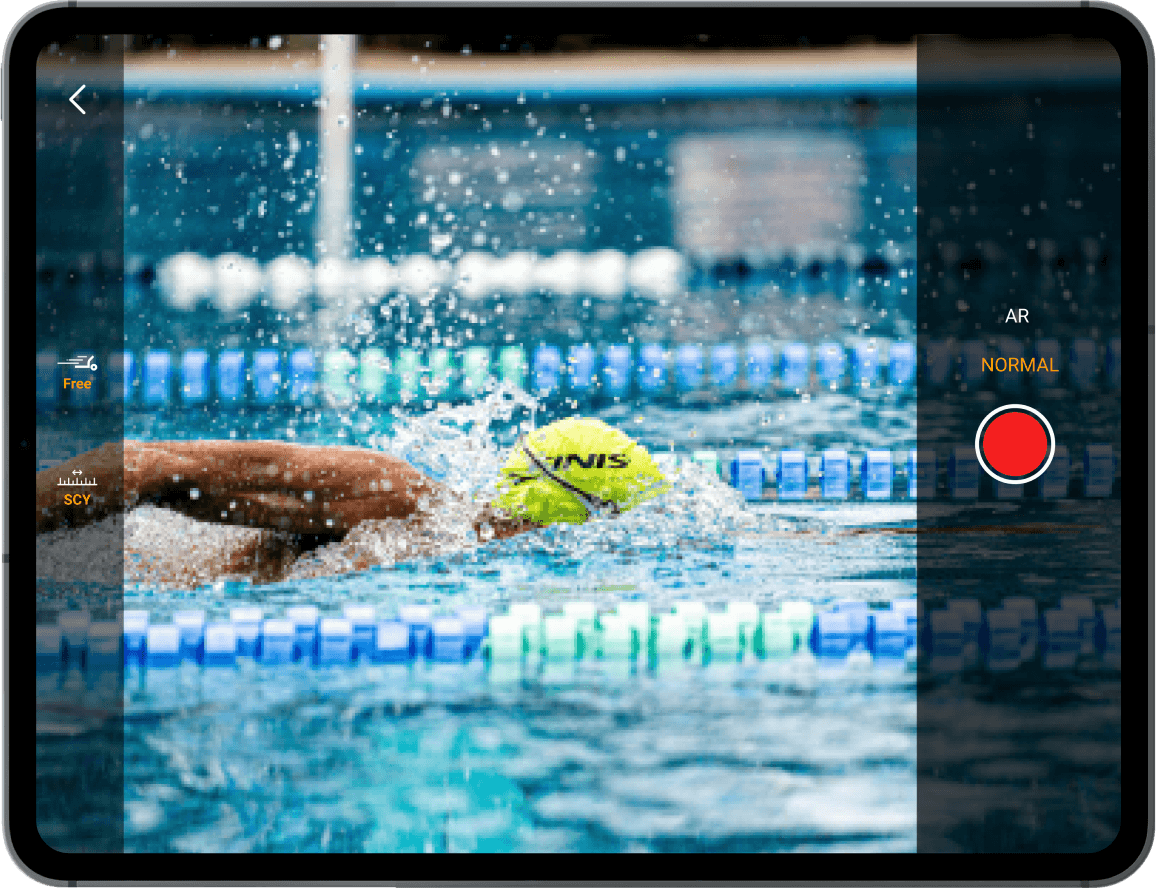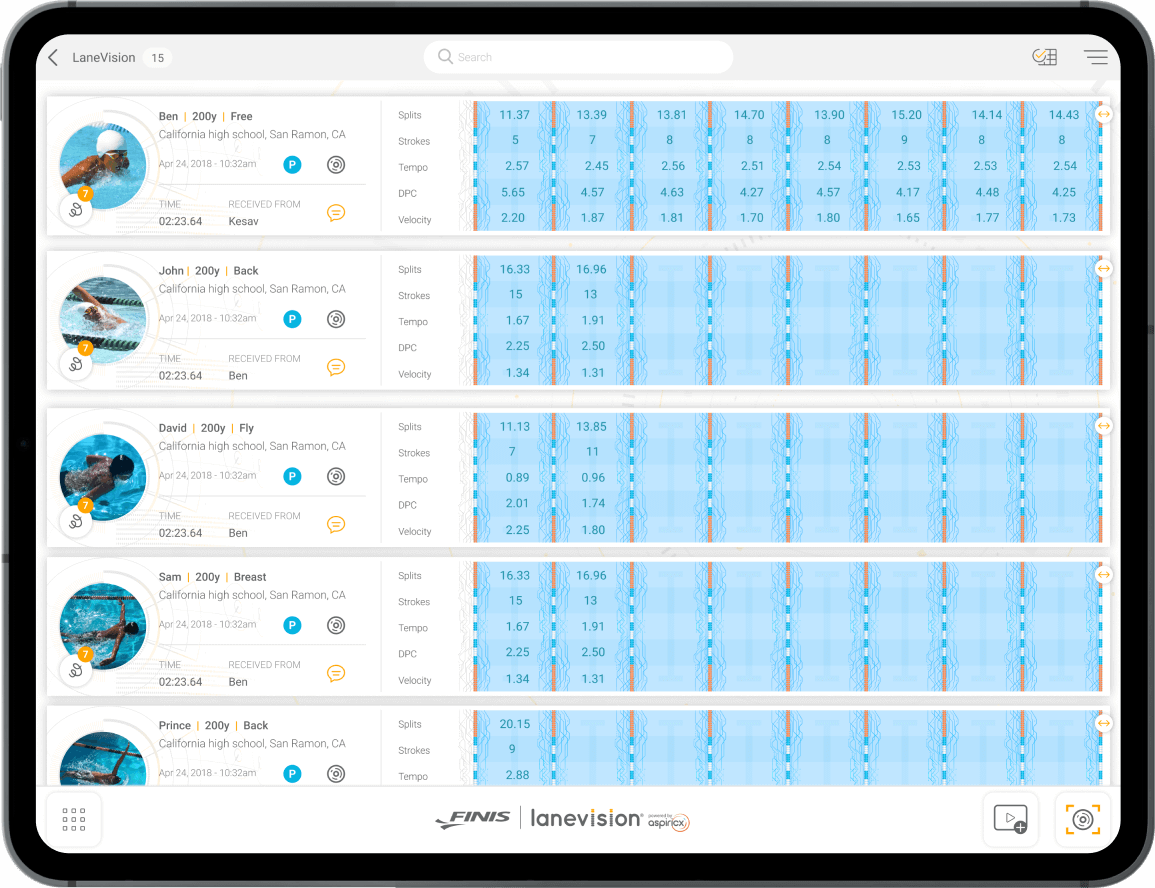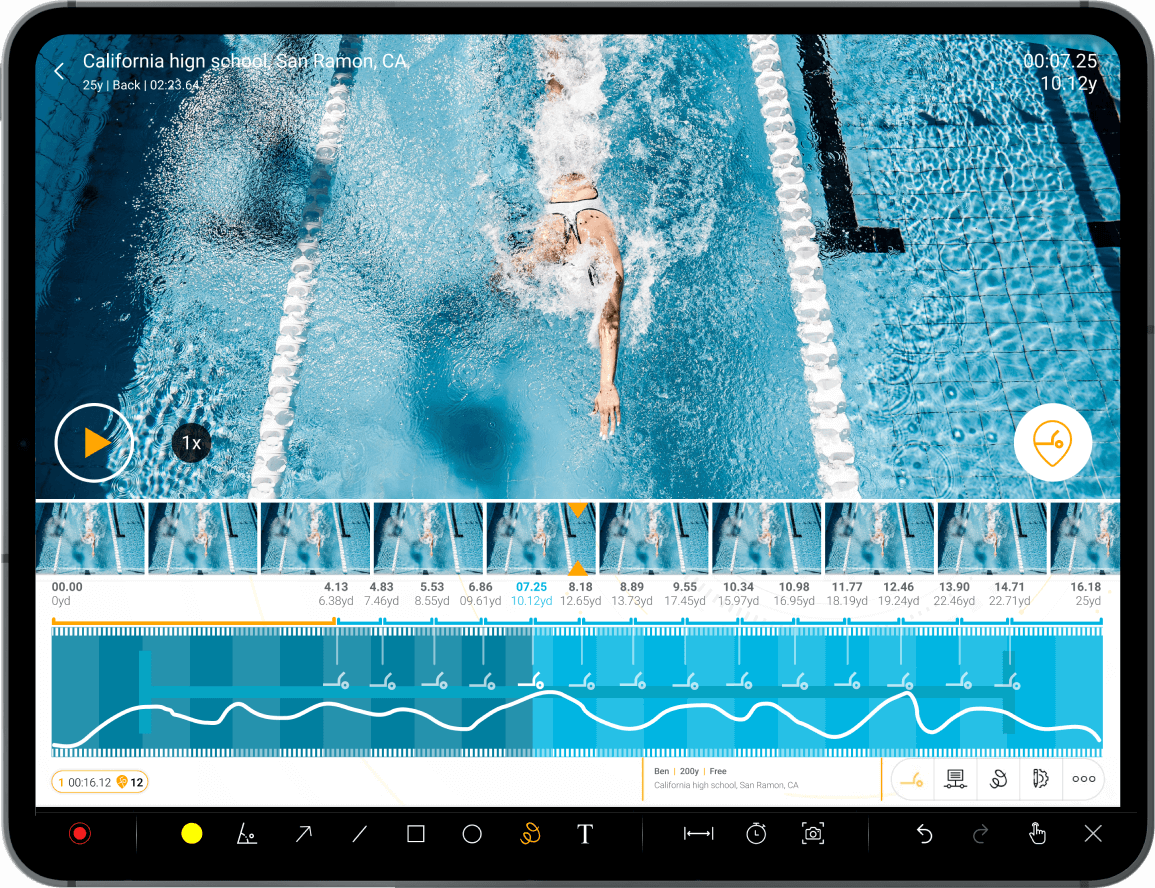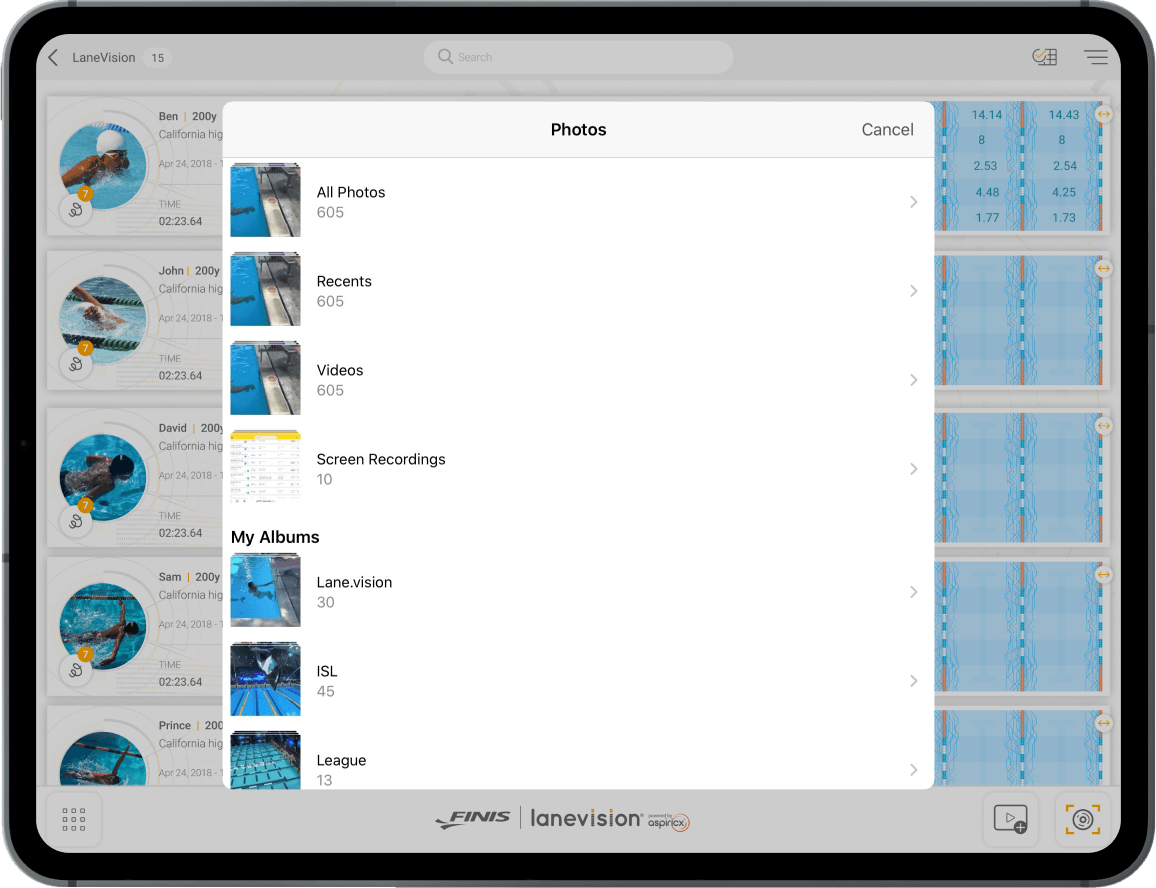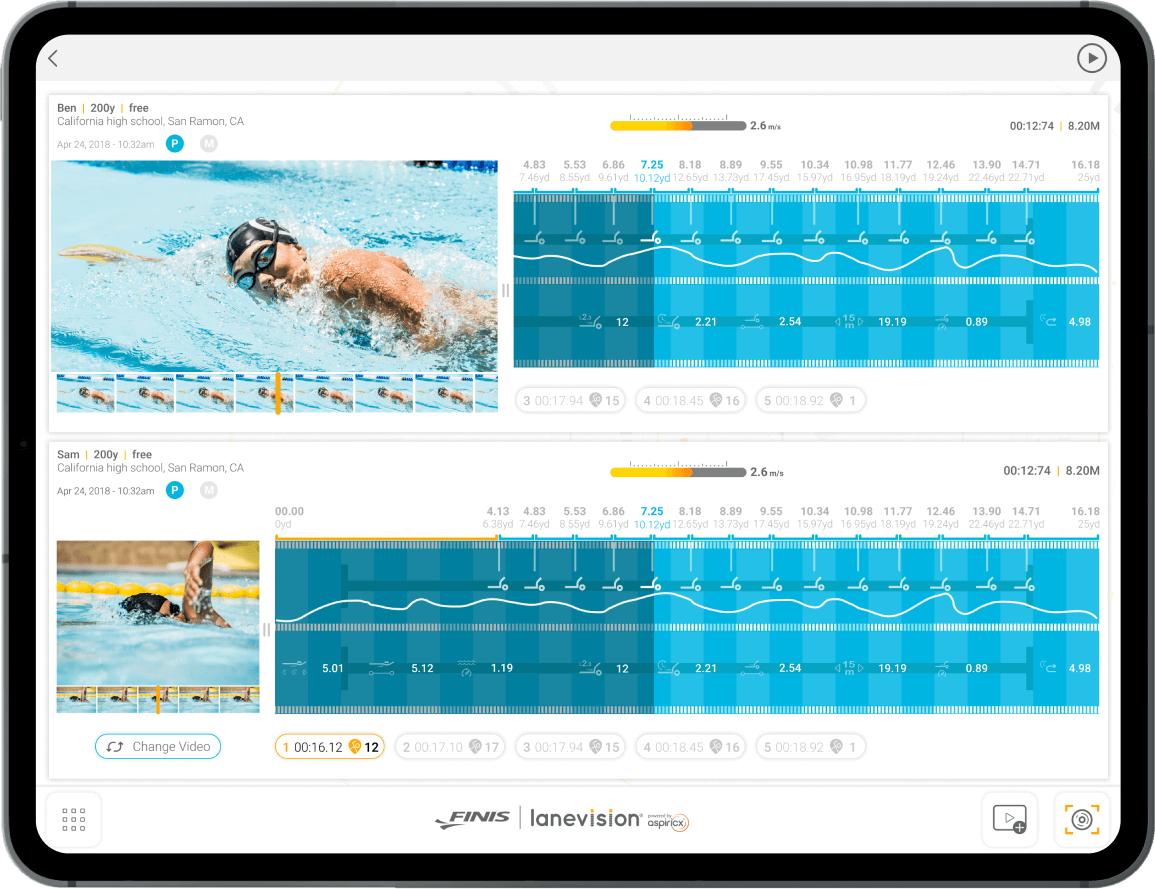 Key Features
Playback
Shows you exactly how to improve and track your progress
Key Features
Video
Captures your data in a simple, repeatable way
Key Features
Gallery
Stores and organizes all your swim videos
Key Features
Feedback
Share feedback with easy-to-use drawing tools and voice recordings
Key Features
Import
Upload and analyze videos taken outside of the LaneVision app
Key Features
Compare
Use the desktop app to compare and analyze your swims
LaneVision Metrics
Lap Splits
Measures the duration to complete 25 meters/yards
Breakout Splits
Measures the duration to when the head breaks the surface after underwater in each lap
Breakout Distance
Measures the distance to when the head breaks the surface after underwater in each lap
UW (Under Water) Velocity
Pace at which a swimmer performs underwater movement; measured in distance/second
Stroke Count
Free & Back: Every time either hand enters the water.
Fly & Breast: Every time the arms complete the recovery to the front.
Tempo
Seconds/Stroke Cycle (Free & Back: 2 strokes. Fly & Breast: 1 stroke)
DPC (Distance per Cycle)
Distance/Stroke Cycle (Free & Back: 2 strokes. Fly & Breast: 1 stroke)
15 M Splits
Measures the duration to reach first 15meters of a race
Swim Velocity
Pace at which a swimmer performs strokes; measured in distance/second
Turn Time
Duration to complete a turn
Finish Time
Measures the duration to complete the last 5 meters/yards of a race
Watch & Learn
LaneVision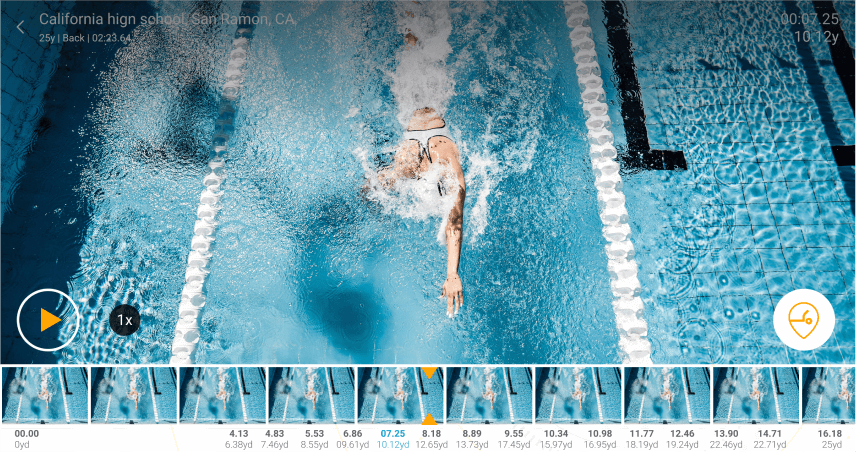 LaneVision Annotation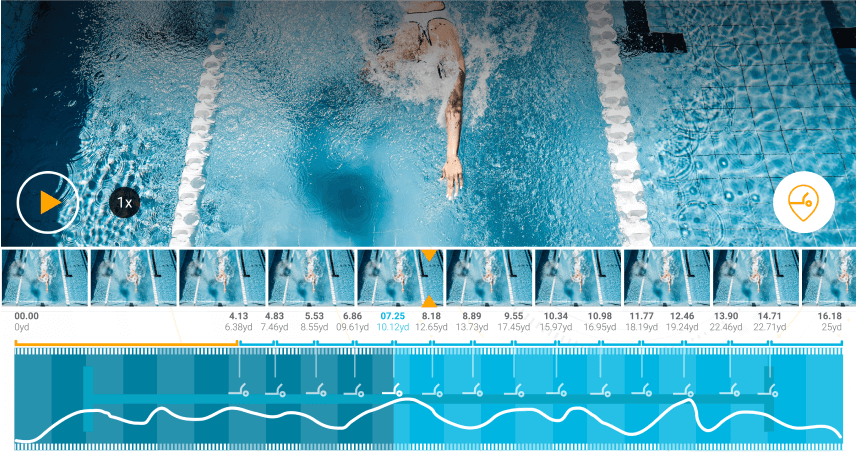 LaneVision Gallery
LaneVision Recorder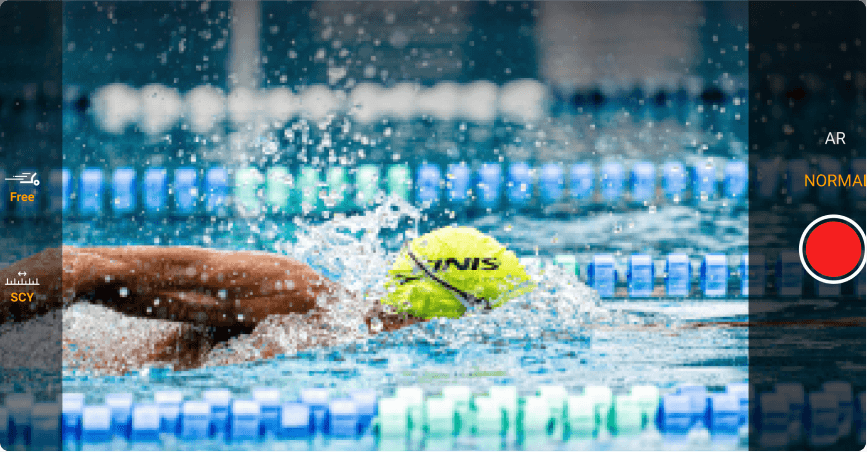 LaneVision Summary Video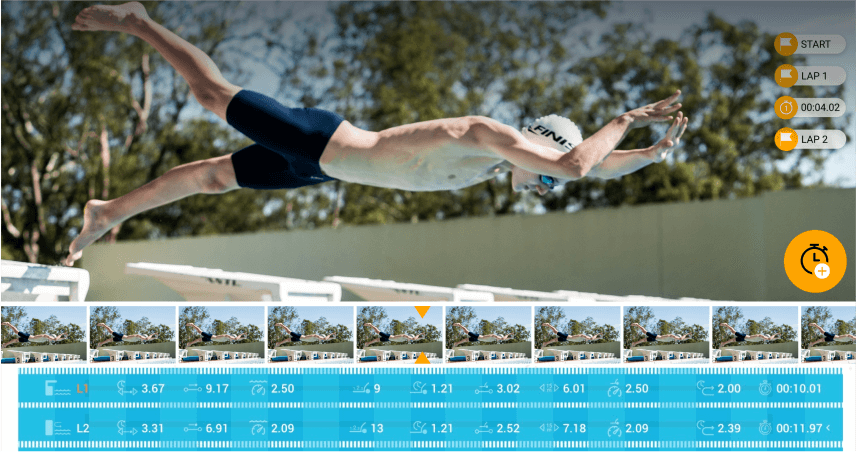 Our Motivation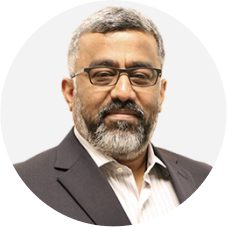 Kannan Dr
CEO & Chief Architect, aspiricx
All the big visions have to start somewhere. As a first step, we are releasing Lanevision. Lanevision is for the coaches and swimmers who want to stay connected with the sport and keep improving whatever the circumstance may be. Lanevision is just the beginning. Join us on a journey to take the sport of swimming to the next level.
John Mix
Founder, FINIS
Swimming should be enjoyed for a lifetime. Lanevision makes it easy to track, review & share the data to become a better swimmer.